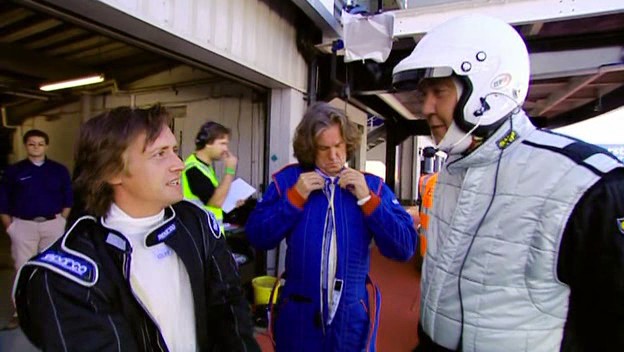 Why Endurance Racing?
One of the questions we get asked the most is "why endurance racing"?
The short answer is the video above from Top Gear (s10e09). They took a ordinary street car (diesel!) made it a race car, then entered a 24 Hour race. It was epic, we had to do it.
How hard could it be...?